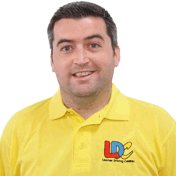 About me
Hi I'm Alan, I am a fully qualified Government Approved Driving Instructor (ADI) and I am passionate about road safety.
Having worked and studied in Paisley for over a decade, lived in Renfrew for well over 20 years before moving to Erskine where I live at present my knowledge of roads in the local area is very good, especially as my daughter goes to school in Inchinnan and has friends in Bishopton/Dargavel.
My time with the DWP has allowed me to learn valuable coaching skills working on a one-to-one basis, which crossover easily into driving. Patience, clarity of instruction, approachability, confidence building and an understanding everyone is different and will learn in different ways at different speeds.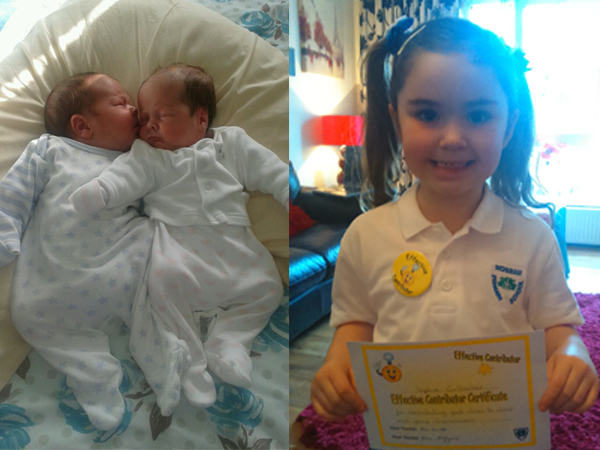 As a father of three, including two very young twins, road safety is important to me as not only will they be crossing roads and riding bikes in the short-term, but also they are the drivers of the future and I, like most parents, would like to think they will be on safe roads when they venture out. This is why I like to think I am not teaching pupils to merely pass a driving test, but rather be the safe drivers of the future long after their practical tests are out of the way.
The lessons I conduct aim firstly to be informative and structured, however to get the most of any time in the car I always want the lessons to be as enjoyable as possible with the hope they are always conducted in a relaxed, respectful and safe environment aimed at making the pupil look forward to each lesson. It is my belief learning is done far more efficiently when the pupil is engaged, at ease and happy to be there.
Well I hope this gives you a brief idea about me so please feel free to click here to "Contact me"